Environmental, Social, and Governance
As a fiduciary and manager of institutional capital, we recognize that applying ESG principles will deliver long term value for our investors, the environment and the communities in which we serve.
Avanath believes that addressing environmental, social, and corporate governance (ESG) can positively affect the performance of our investments.

We are a signatory of the United Nations Principles for Responsible Investment, a network of international investors working together to implement the principles of ESG into practice. We are also recognized by the California Organized Investment Network (COIN), which was established at the request of the insurance industry as an alternative to state legislation that would have required insurance companies to invest in underserved communities. This program facilitates insurance industry investments that provide solid returns to investors and yield environmental and social benefits to underserved communities. COIN is a collaborative effort between the California Department of Insurance, the insurance industry, affordable housing, economic development organizations, and community advocates.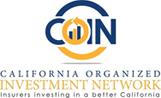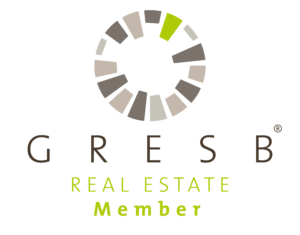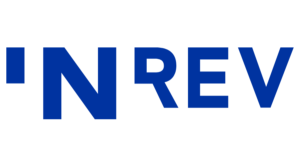 ---
Our approach to responsible property investment is outlined in our ESG policies.