Skip to content

Avanath is an investment firm that acquires, owns, renovates, and operates affordable, workforce, and value-oriented apartment communities across the U.S. Avanath partners with institutional investors – both domestically and internationally – to deliver quality primary housing in major metropolitan and suburban markets.
Avanath properties
by the numbers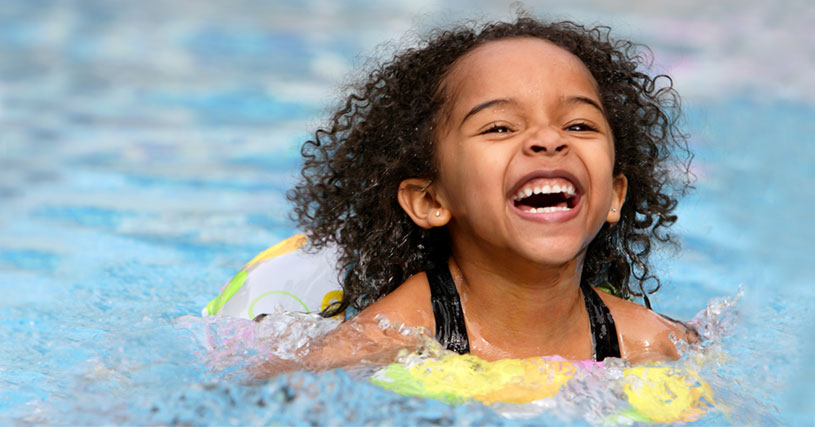 Lifestyle Within Reach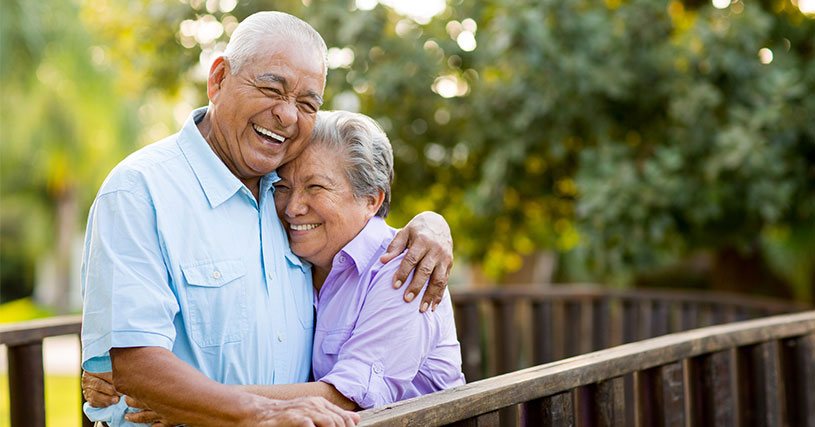 Lifestyle Within Reach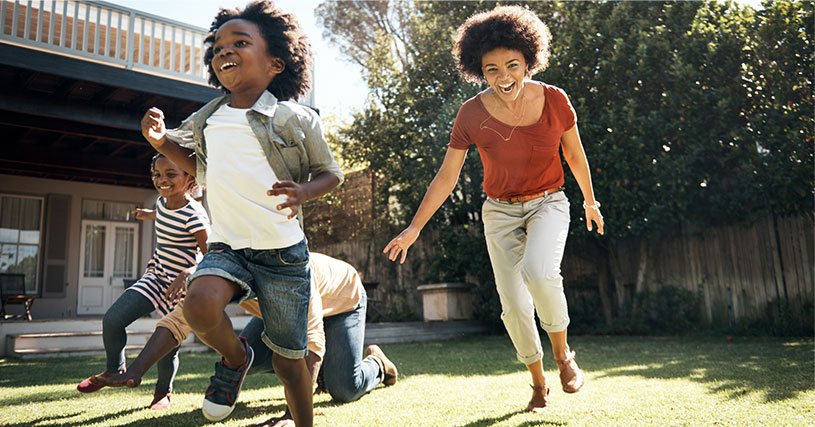 Lifestyle Within Reach
featured property
Coral Ridge Mural
So proud to unveil the beautiful mural created by award winning Venezuelan artist, Alberto José Sánchez, at Coral Ridge in Ft. Lauderdale, Florida. adding value through responsibility
Responsible Property
Investment
See how Avanath's investments
positively impact communities while
creating investor value.