Skip to content

Avanath is an investment firm that acquires, owns, renovates, and operates affordable, workforce, and value-oriented apartment communities across the U.S. Avanath partners with institutional investors – both domestically and internationally – to deliver quality primary housing in major metropolitan and suburban markets.
Avanath properties
by the numbers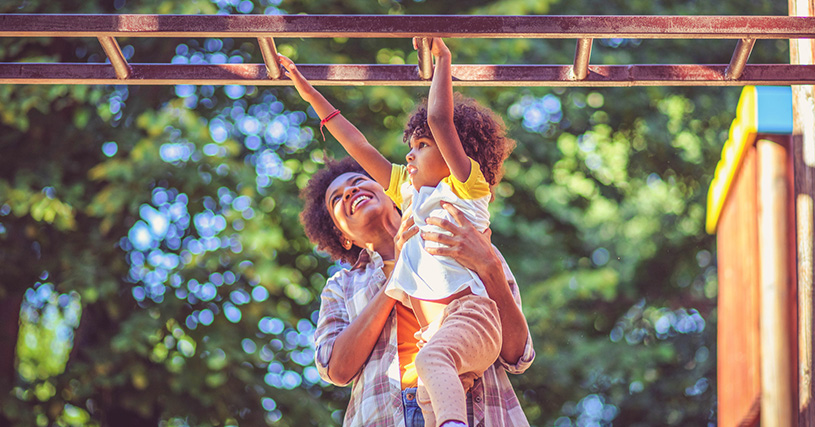 Lifestyle Within Reach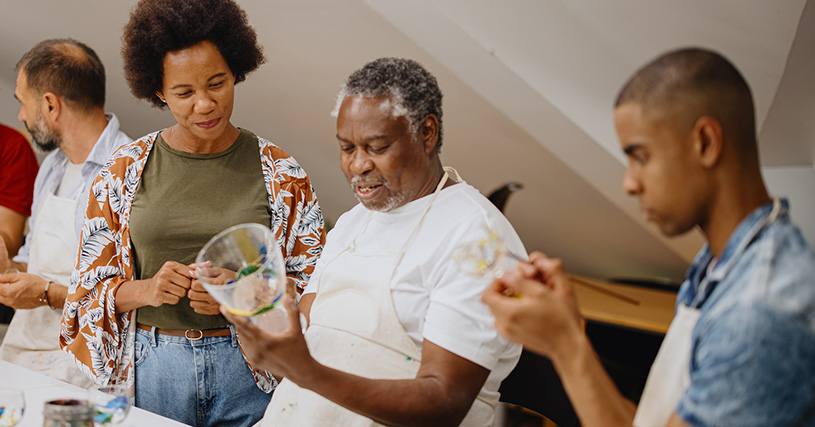 Lifestyle Within Reach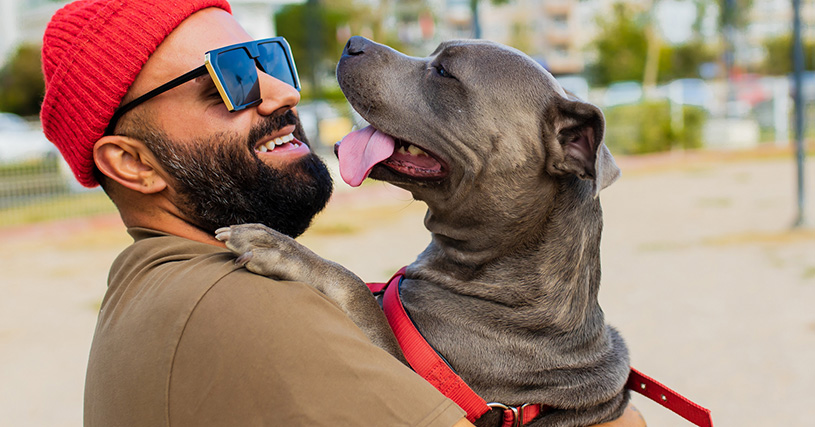 Lifestyle Within Reach
investing in the buzz
Bee Inspired
We recently installed bee colonies at several of our properties to help combat the decreasing bee population in the U.S. Through our partnership with Alvéole, we are able to track each colony's biodiversity and measure the health of its bees, all while engaging our residents to make a positive impact on our environment.